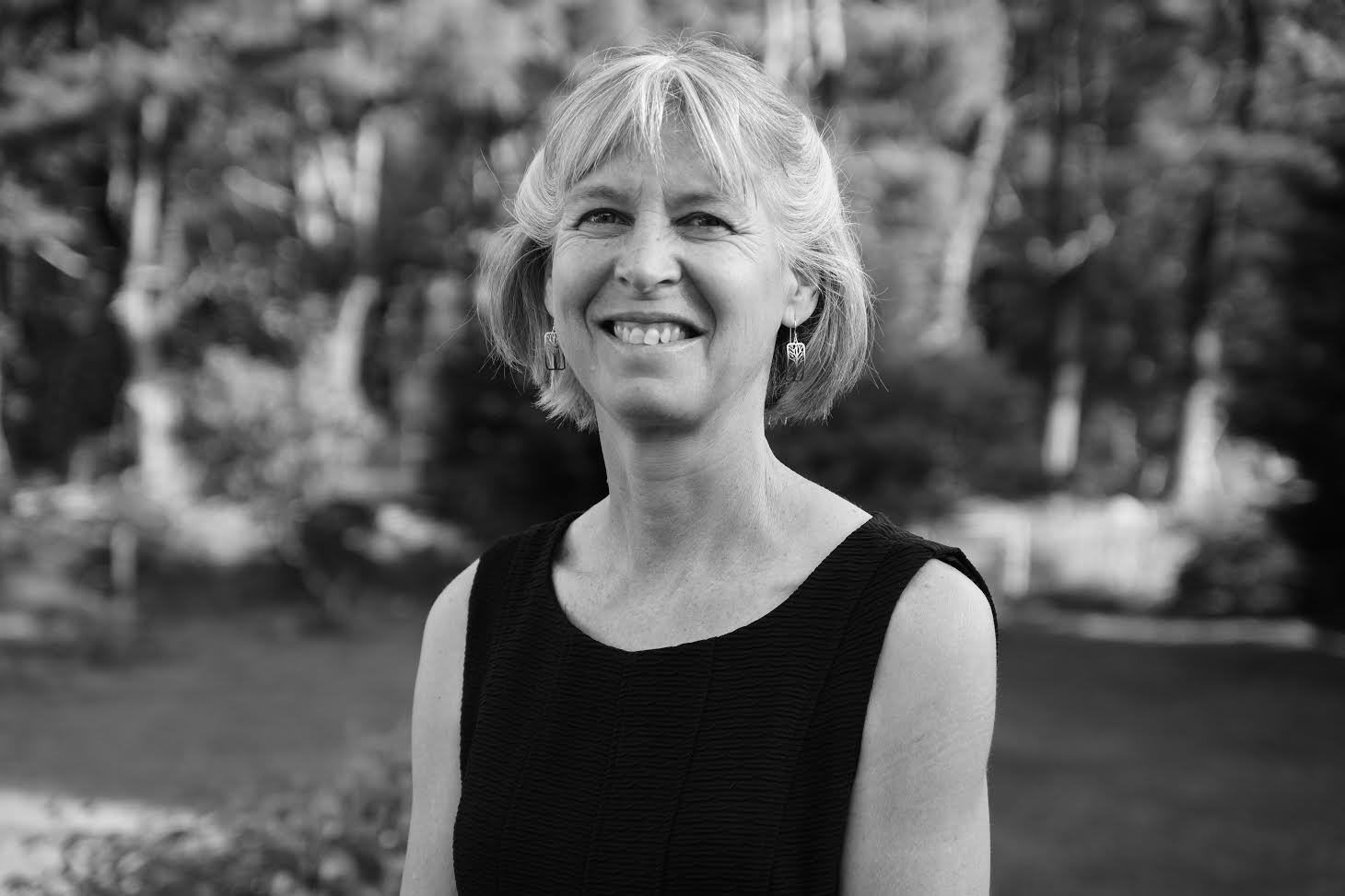 I'm Rebecca Lile, a certified professional life coach.
I work with women of all ages and stages who are struggling with dissatisfaction, transitions or changes in their lives and are wanting MORE out of life: more passion, more direction, more purpose, more abundance.  My personal experience as a woman who has navigated many of the stages of womanhood, coupled with my professional training as a counselor, minister,and coach allows me to encourage and inspire women to stretch and soar into a life they love.
ABOUT REBECCA
I live in the beautiful mountains of Western North Carolina with my husband of 22 years, 3 dogs and 2 rabbits. I entered the 'empty nest' two years ago after homeschooling two incredible sons, Nathan and Christopher, for 20 years.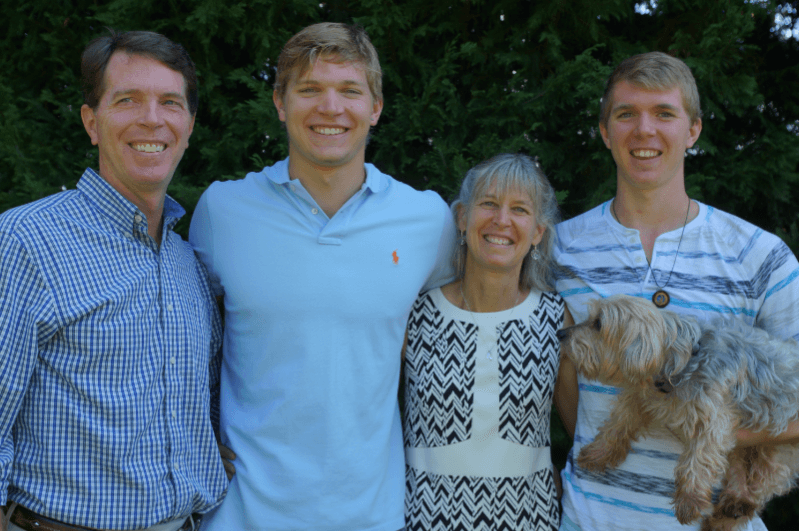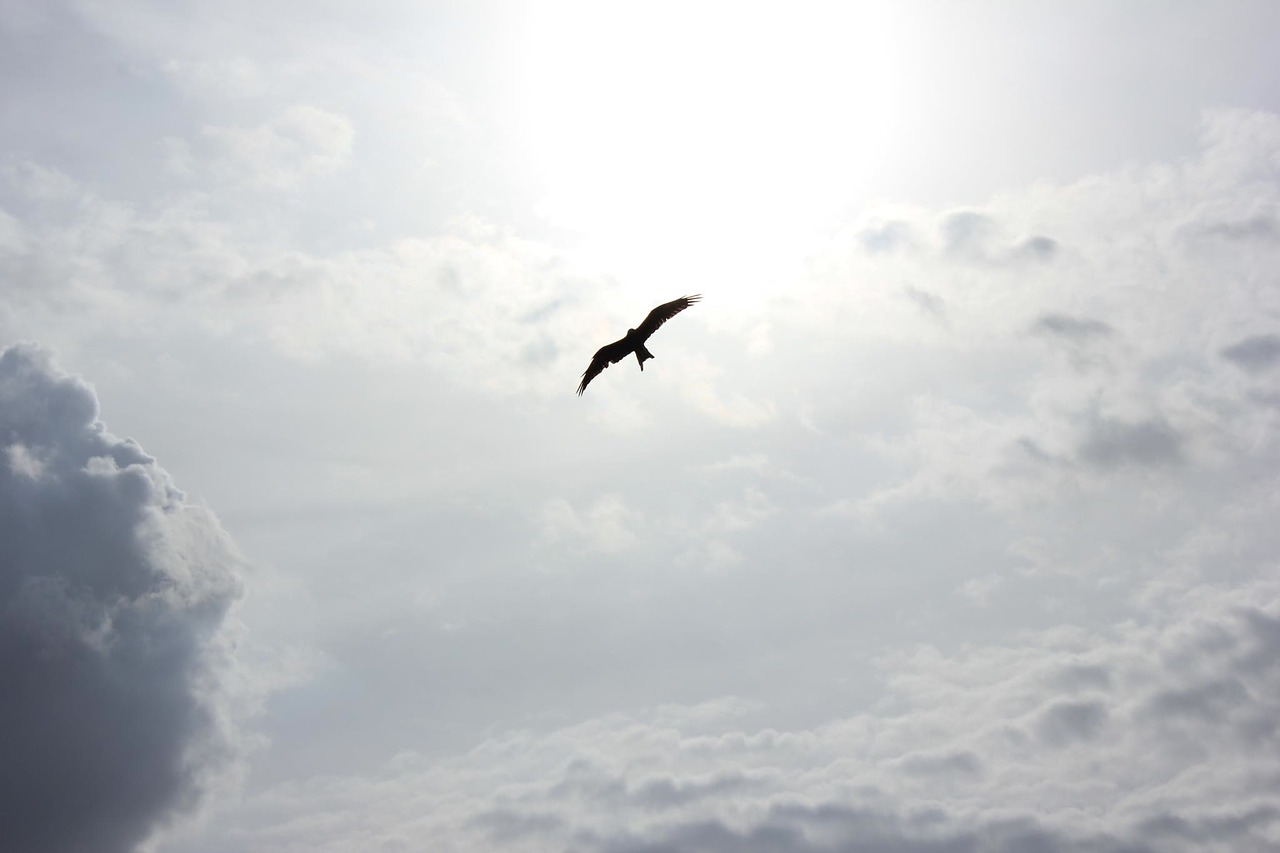 MORE ABOUT LIFE COACHING
Coaching is about going from where you are right now in your life to where you want to be.
Whether we like it or not, we are always in transition and sometimes find ourselves getting 'stuck' or out of balance or dissatisfied with our physical, emotional, or spiritual health. To move to a healthier place, we usually have to stretch ourselves with our thoughts and our actions.
FREE ASSESSMENT
We offer two free and simple assessments. First, "are you coachable"? And second, find out where you are on the "Stretch and Soar Scale" -- A holistic look at how satisfied you are, right now, with your life.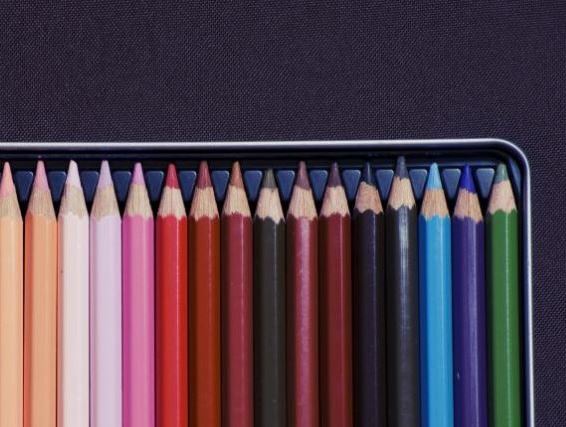 SCHEDULE YOURFREE 30 MINUTE PHONE CALL!
Rebecca offers a free 30 minute phone call to talk about how coaching might be beneficial to you. Just fill out the form below.